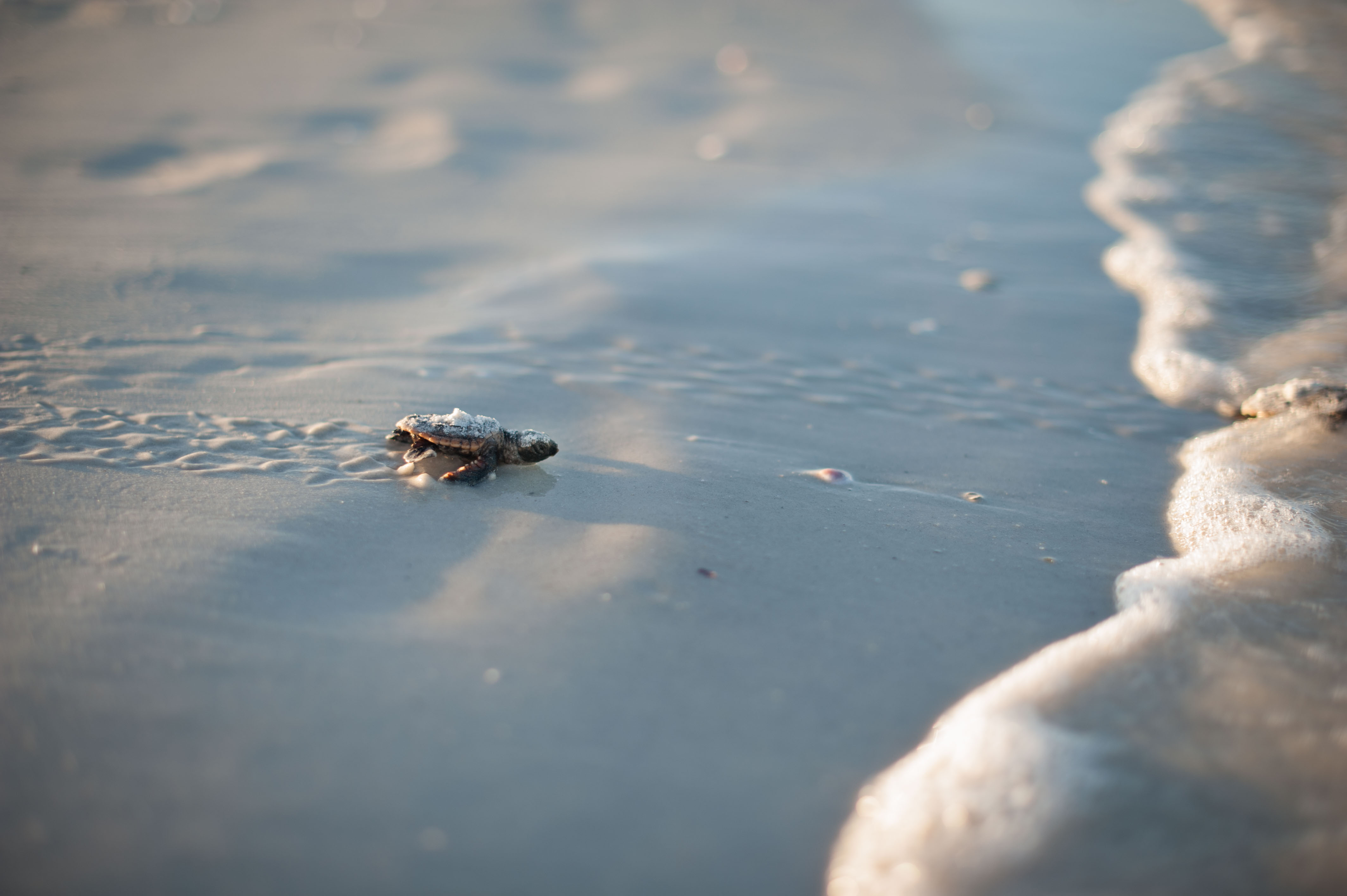 Making Our Beaches Safer
for Sea Turtles
For over 40 years, we've focused on sea turtle conservation! Due to the efforts of incredible volunteers, we've been able to achieve the following:
Ensure 1,300+ nests have been laid under our watch
Watch 75,000+ hatchlings emerge from nests and make it safely to sea
Remove 10,000+ pieces of trash from beaches each year
+
SEA TURTLE NESTS PROTECTED
+
HATCHLINGS EMERGED FROM NESTS & SAFELY TO SEA
+
PIECES OF TRASH REMOVED FROM PINELLAS COUNTY BEACHES EACH YEAR
Help Sea Turtles
Four ways you can help sea turtles.
Sea Turtle Information
Want to know more about sea turtles?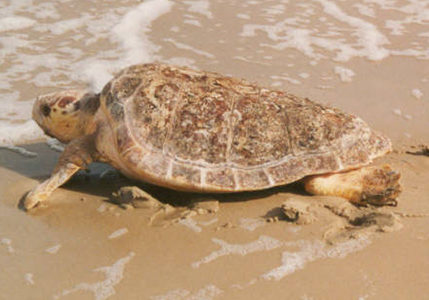 Sea Turtle Stranding & Salvage
Year round, Sea Turtle Trackers responds to calls about stranded turtles. Live turtles are
transported to authorized rehabilitation centers for care.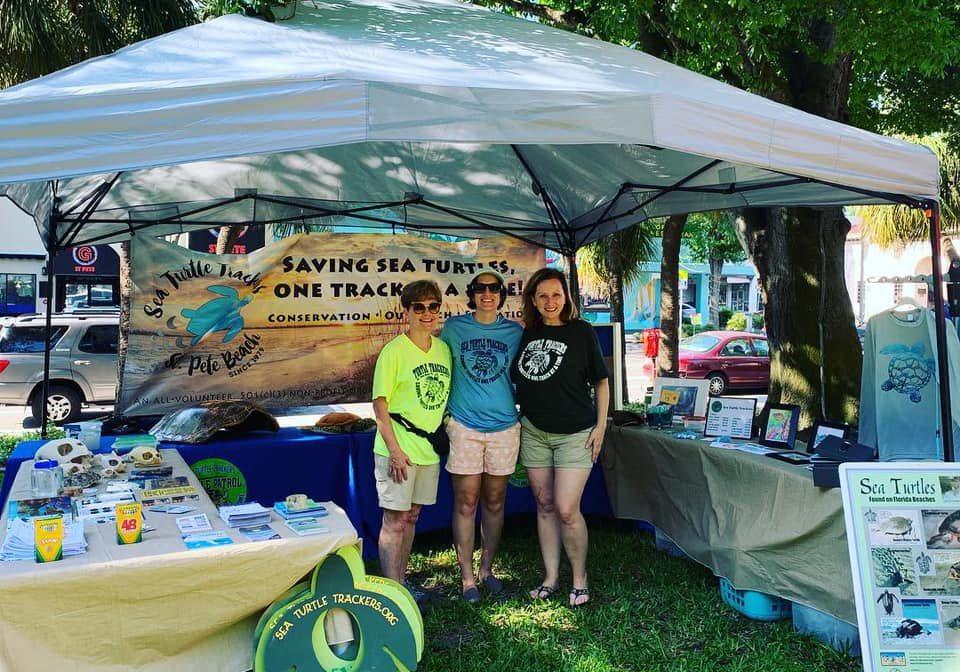 Community Outreach & Conservation
We work cooperatively with our local community to improve the condition of our beaches. Our goal is to make our area as turtle friendly as possible while helping visitors and residents enjoy this great place. We organize beach clean-ups throughout the year, which is a quick and easy way to get involved!
Education
Sea Turtle Trackers takes every opportunity to educate visitors and residents on the importance of caring for our local ecosystem.
Making Our Beaches Safer
for Sea Turtles